I've been so excited all week about writing this post since seeing the wonderful Bee share some of Kate's jewellery last Tuesday. Maybe it's a bit of a cop out sharing a designer that another blogger has been raving about but I am so in love with everything Kate designs that I couldn't resist.
Kate Rowland is a talented illustrator who also transforms her artwork into wooden jewellery and sells them in her Etsy store. Often Kate's jewellery is inspired by popular culture, and browsing through her store was like a peek inside my brain!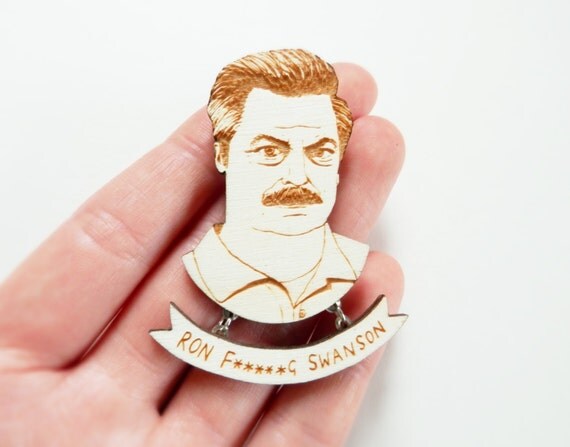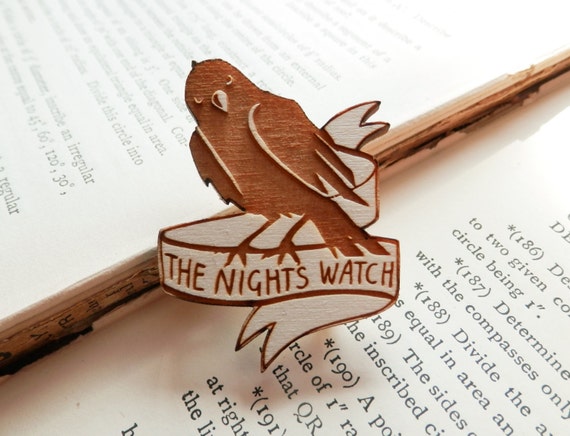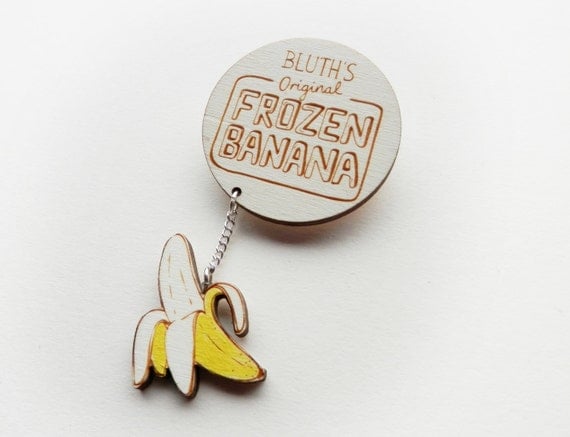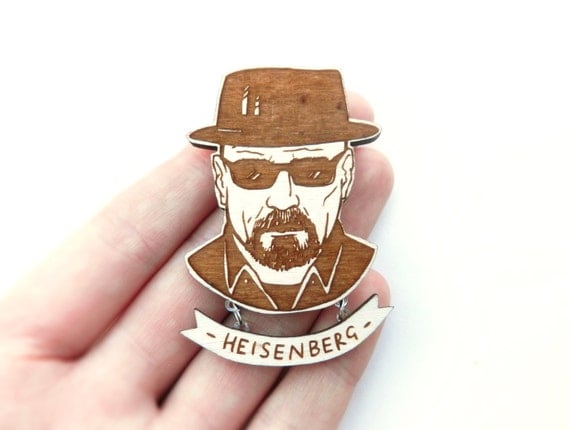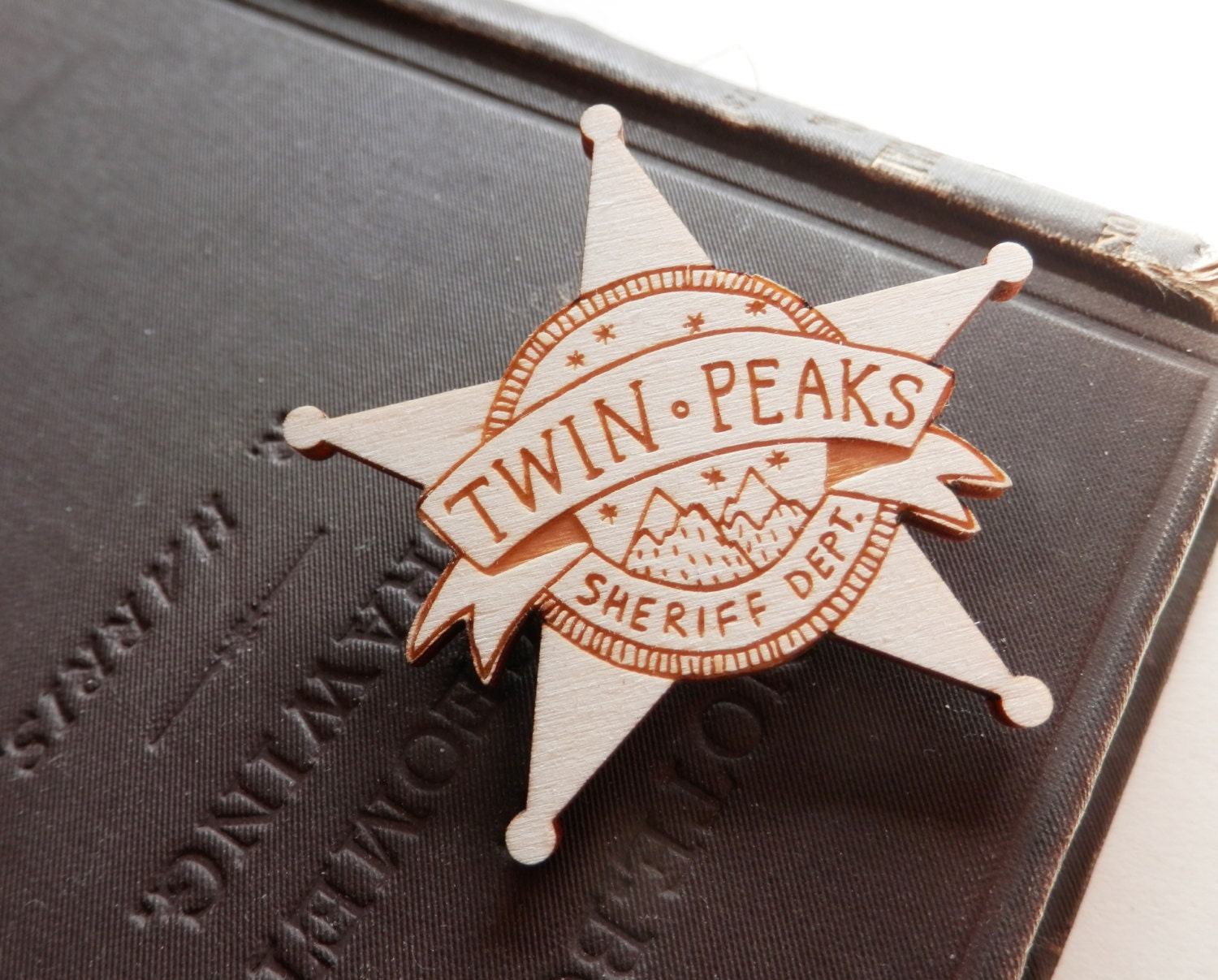 As always it was super hard to narrow it down to just a few pieces to share with you so go check out all the others too. This is definitely the most excited I have gotten over jewellery in a very long time, I can't tell you how much I want to walk around with Ron Swanson on my lapel and next time I have some money he will be all mine. I should also mention all of Kate's jewellery is ridiculously reasonable!
What do you think of Kate's jewellery, are you massive fans of the tv shows she features in her work too?