As of the past 3/4 months my new obsession has been YouTube vloggers. I don't know why I've only gotten into it so recently but now every night I look forward to watching videos from my favourite YouTubers before bed.
I'm sure most of you will have already heard of all of these guys but if not do be sure to check them out! I thought I'd start with the most obvious...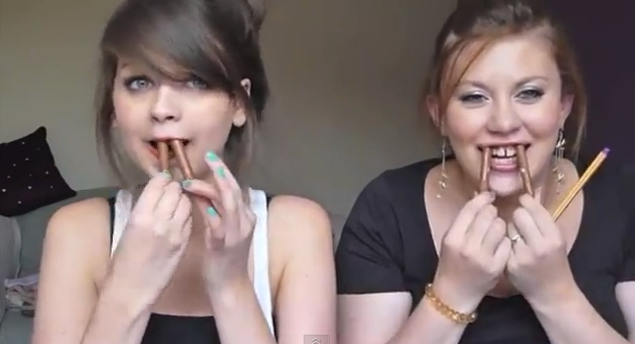 Zoella
and
Sprinkle of Glitter
- I thought I'd combine these two lovely ladies because although I love each of their individual videos, my favourites are their collaborations. I think these videos best reflect what genuine and fun people Zoe and Louise are, when they are sitting around being silly and not afraid to pull funny faces or just generally be themselves.
Both Zoe and Louise have their own blogs too so you can check them out
here
and
here
.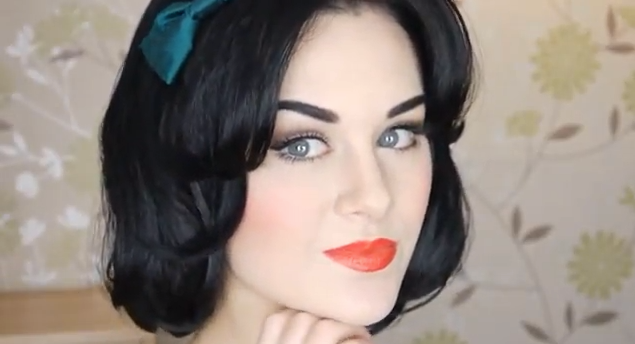 Emma Pickles
- Emma does some fantastic makeup tutorials, they're always something a little different and not just focussing on beauty with some more creative and special effects looks too. This just proves how good you can become at makeup through practice and dedication.
Hey Claire
- Claire is probably my favourite American blogger right now, she is an LA based makeup artist but as well as beauty she also vlogs about fashion and lifestyle. My favourite vloggers/bloggers are those that have a range of content.
Claire also has a fantastic blog which you can view
here
.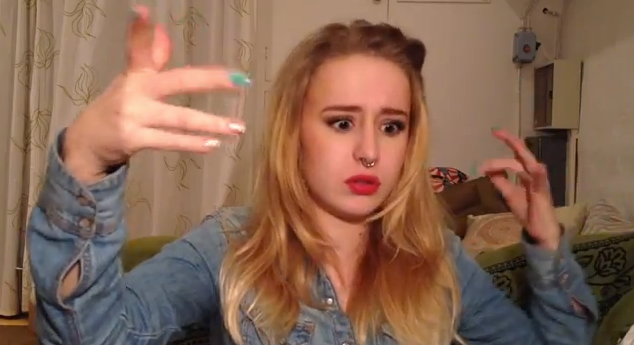 Tomipuff
- Tomi is a new discovery of mine but I really enjoy her vlogs, I guess she is more of a lifestyle vlogger? Either way she's really blunt, down to earth and funny. Not to mention I love her accent!
Snooksy
- Kate is a beauty blogger who I'm sure you'll all have heard of but she also vlogs. I think my favourite videos of Kate's have been her recent homemade mask tutorials.
You can also read Kate's blog
here
.
Danni Mackness
- Lastly I had to include Danni. Although she only has the one video up this has been my favourite thing I've watched this week. As funny as the video is I also had an instant love for this girl (creepy much?) so I hope she'll be doing more in the future! I have subscribed just in case.
So that's it for now but if you liked this please do let me know and I could turn it into a monthly feature. Also I am always looking for new YouTubers to watch so feel free to link me to your favs in the comments below!