Evening festive friends! I hope you don't mind me posting yet another review, work has been keeping me super busy and I've not had a chance to write anything else in between. I wanted to get this particular post up sooner because the site I'm talking about today is a great source of Christmas gift ideas! Of course it's not too late to get your orders in, so if you like what I share below be sure to head over for a browse.
Toxic Fox contacted me on Twitter asking if I'd like to check out some of their products. I took a little look at the site and was impressed by the variety of gifts they had on offer, after sending them some of my favourite items I left it up to them to pick something to send me.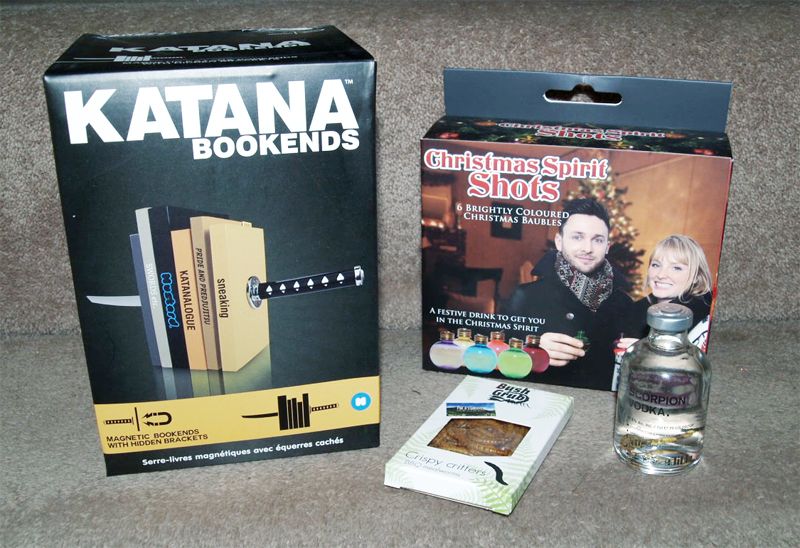 I was completely surprised to find a big box full of the goodies above which is super generous but they also got me down to a T, everything is right up my street...which says a lot about me I guess!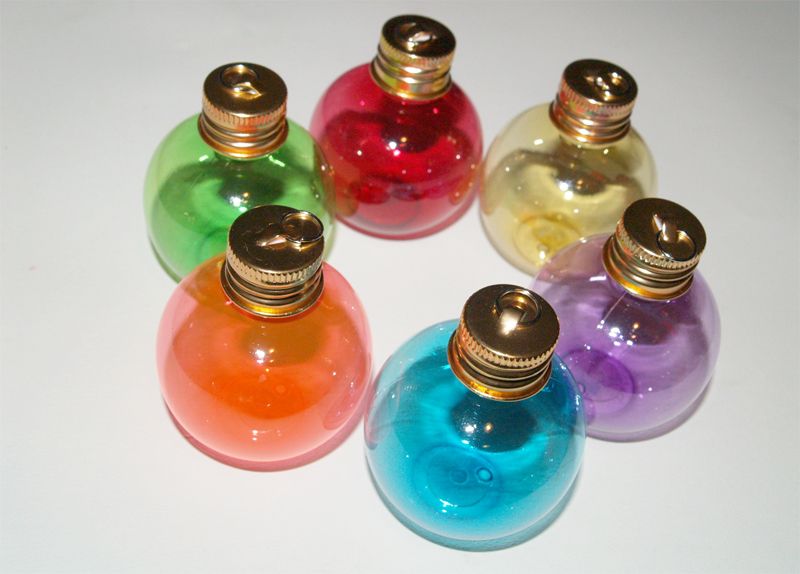 These shot glasses are so much fun, not only are they so festive and adorable but the screw tops mean they can double as little flasks. Perfect for spiking your cinema sodas over Christmas, or is that just me? These would make a great present for both sexes, a work secret Santa gift or that awkward family member you can never find something for.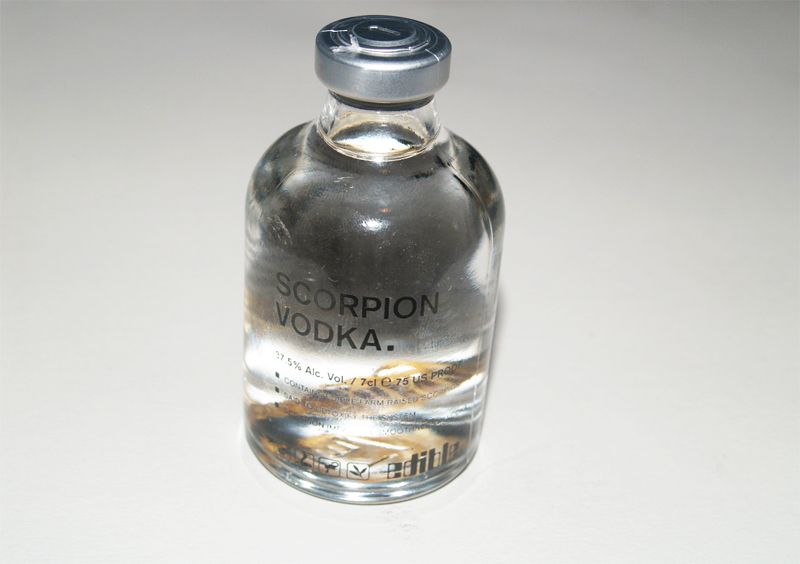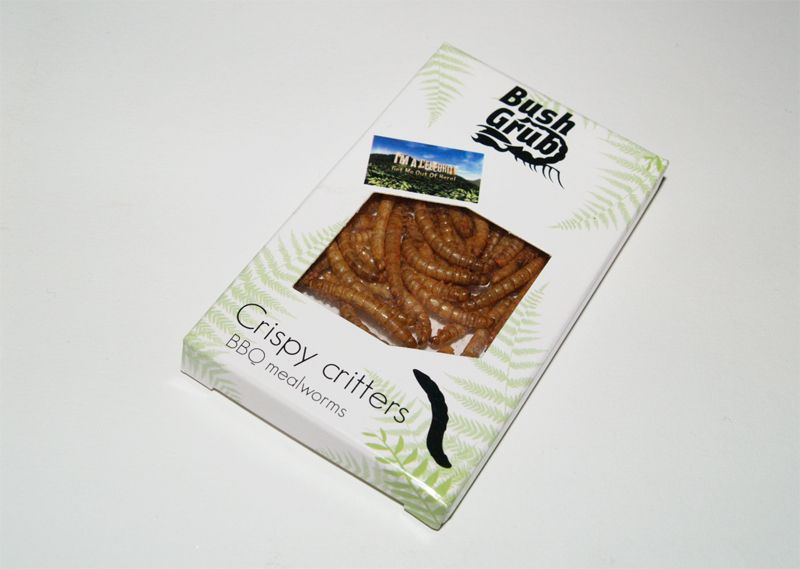 (Couldn't find these on the site but did find this massive

variety box

of edible bugs)
The Scorpion vodka and BBQ Mealworms are a little more niche, not everyone is going to enjoy these but I think they're good fun personally. They'd make good stocking fillers for fearless younger siblings or adventurous friends.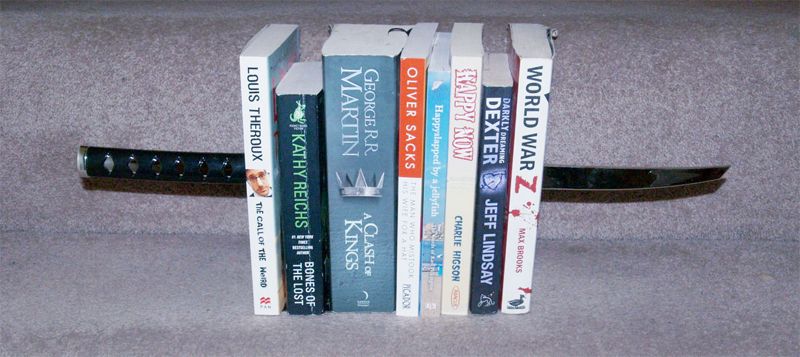 Saving the best til last are these awesome katana bookends which are magnetic to create the illusion of the books being pierced by the blade. I've gonna have to add a few more books between mine though, it's looking a little stumpy. I think these are a great price and really cool present, there's not many people I know that wouldn't love these. Who doesn't love a gimmick?
I'm super impressed with everything I received from Toxic Fox and wanted to link to a few other favourites before you swoop off to check it all out for yourself.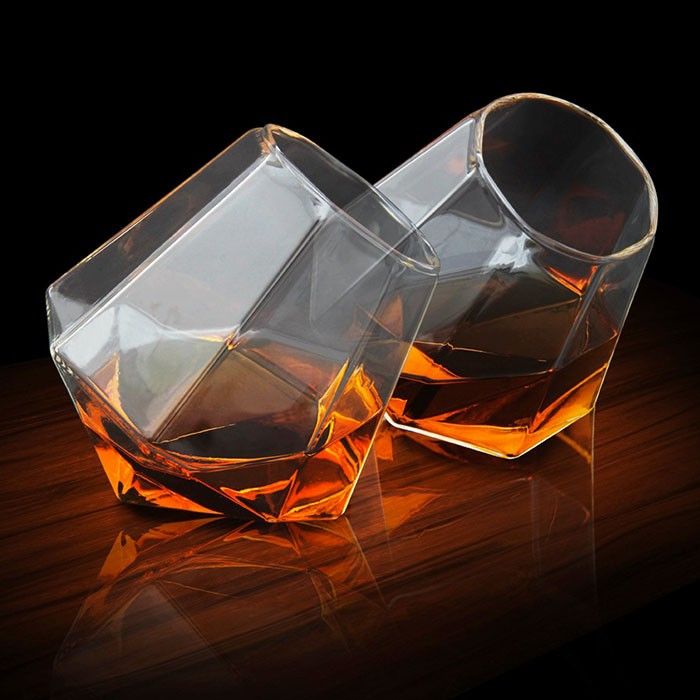 I absolutely adore sites like this which actually do have something for everything and are brimming full of gift inspiration which can start to get hard to muster after the initial Christmas shopping flurry.
I'd love to know what your favourite things on the site are and if you've spotted anything you'll be ordering before Christmas? I'm getting straight back on the site as soon as this has gone live to see if I can get any more little bits for my own family.